What are the best type of patches?
The best type of patches can vary depending on your specific needs and use case. Based on your profile, rugged and waterproof PVC patches seem to be a preferred choice for rough outdoor weather conditions. PVC patches, whether 2D or 3D, are durable and suitable for detailed designs and fine lettering. However, the "best" type of patch ultimately depends on factors like your intended application, design preferences, and budget. Other popular patch types include embroidered patches, woven patches, and leather patches, which each have their own advantages and are often chosen based on the desired aesthetics and durability.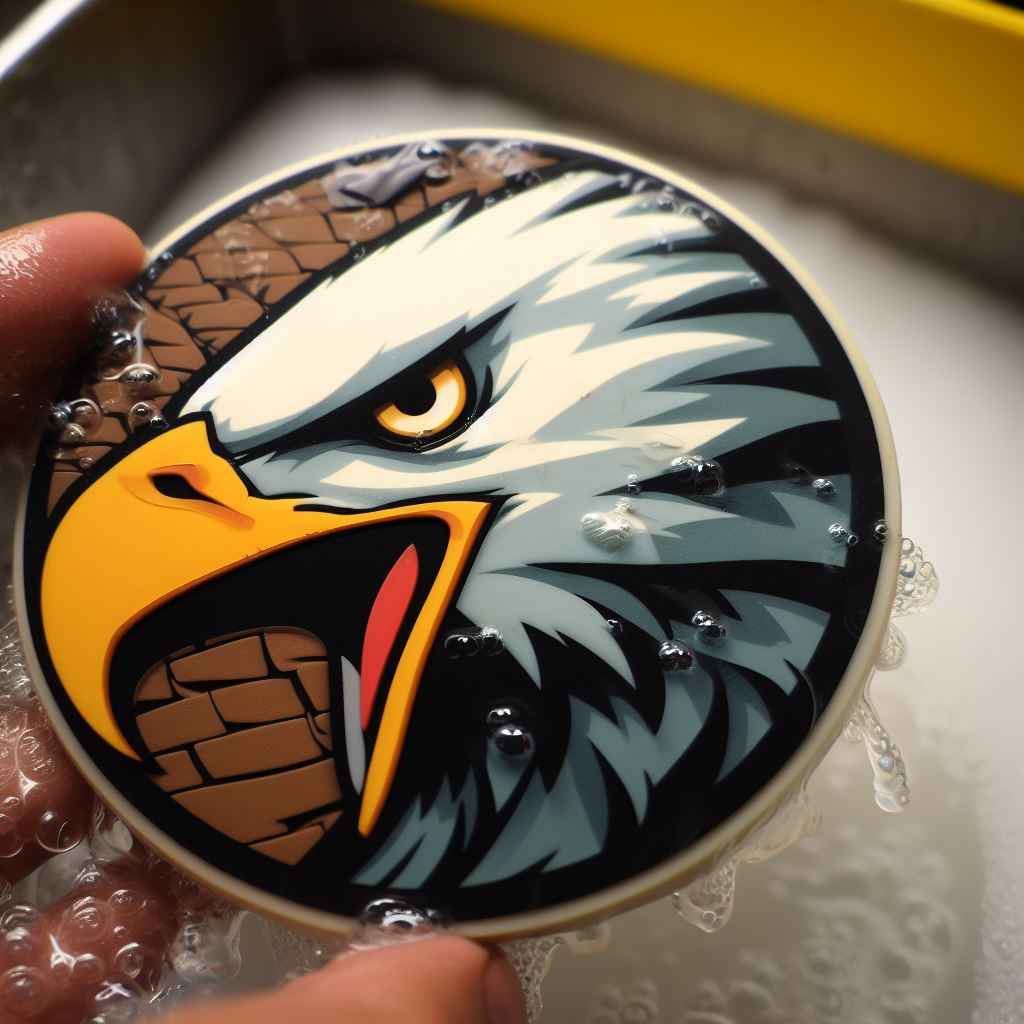 Recommend Patches Types
If you want to create iron-on patches for your clothing, embroidery patches are a good option. You can attach them with an iron or heat press. But there are some things to consider. Embroidery patches are not waterproof and weather resistant and it's sometimes hard to get every colour just right. If you need patches for outdoor or sports gear, PVC patches are better. They're waterproof and can handle various weather conditions, plus you can clean them with water. However, you can't use PVC patches as iron-on transfers; you'll need to sew them or add Velcro for attachment. For patches with vibrant colours and fine details, especially holographic ones, printed patches are a great choice.
How to make patches cheap?
Custom patches don't have to be expensive. Some third-party sellers might charge you extra. I recommend going directly to manufacturers like Orienstar Patches. They create top-quality patches at reasonable prices and serve customers worldwide with fast shipping. If you're seeking high-quality patches, contact them for a quote. They also offer free designs for bulk orders that you can download and customize as you like.